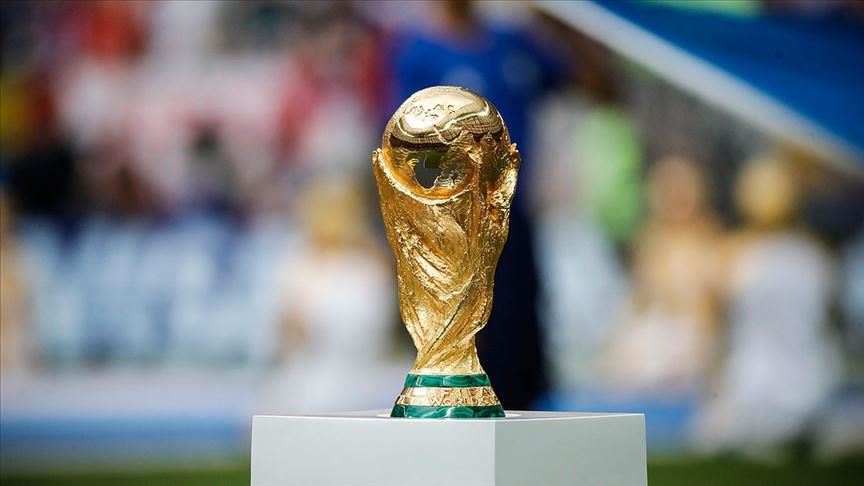 After a long coronavirus-enforced pause, World Cup qualifying in Asia will resume next week. It is crunch time in the second round, with numerous teams still in contention to book one of 12 places in the final stage, from where four teams will qualify automatically for Qatar 2022.
Here is the first part of our run-down of the state of play in Asia ahead of the conclusion of the second round. The winners of each group will advance to third round, as will four or five of the best runners-up.
Group A (hosted by China)
Syria are on the verge of securing qualification for the third round, having amassed 15 points from a possible 15 up to now. Two more victories would guarantee top spot, as would a win against China in their final game on June 15.
China are the team chasing down Syria, but they are more likely to be eyeing one of the four or five spots reserved for the best-placed runners-up. Things are touch and go in that regard, with China currently sixth in the runners-up table.
Philippines are level on points with China in Group A, although they have played a game more than Li Tie's side. Maldives are one point behind both countries, while Guam have lost all five of their outings.
Key match: China vs Philippines, June 9
Group B (hosted by Kuwait)
Australia have made light work of their Group B opponents so far, picking up maximum points from their four games. The Socceroos have scored 16 goals and conceded just one, although the decent results of two other teams in their group means Australia cannot celebrate a place in the third round just yet.
Indeed, Kuwait and Jordan have both fared reasonably well, accumulating 10 points each from five matches. Neither team is out of the race for top spot just yet, although realistically it is likely to be a head-to-head battle between them for second.
Nepal on three points and Taiwan on zero are simply playing for pride in the remaining Group B contests.
Key match: Kuwait vs Jordan, June 11
Group C (hosted by Bahrain)
Iraq are unbeaten in their five outings in Group C, winning three and drawing two. The country is starting to dream of a first World Cup appearance since 1986 in Mexico, but there is still a long way to go.
Their closest competition at present comes from Bahrain, the country which will host the remaining fixtures in this section. Bahrain are two points behind Iraq and three ahead of Iran, although the latter have a game in hand and remains the favourites to finish in first place.
Hong Kong have done reasonably well, losing just two of their five matches, but qualification for the third round will once again be beyond them. They do at least have four more points to their name than Cambodia, who have drawn one and lost four of their five encounters to date.
Key match: Iran vs Iraq, June 15
Group D (hosted by Saudi Arabia)
Saudi Arabia are in pole position to progress as Group D winners. Not only will all remaining matches be played on their soil, but the Saudis are also top of the group with 11 points from a possible 15.
They are being pushed hard by Uzbekistan, however, with the Central Asian nation just two points adrift. Singapore are a further two points gap and not entirely out of the running for a third-round spot, but Yemen and Palestine are almost certainly out of contention.
Key match: Saudi Arabia vs Uzbekistan, June 15
Part two of the state of play in 2022 World Cup qualifying in Asia is available here.