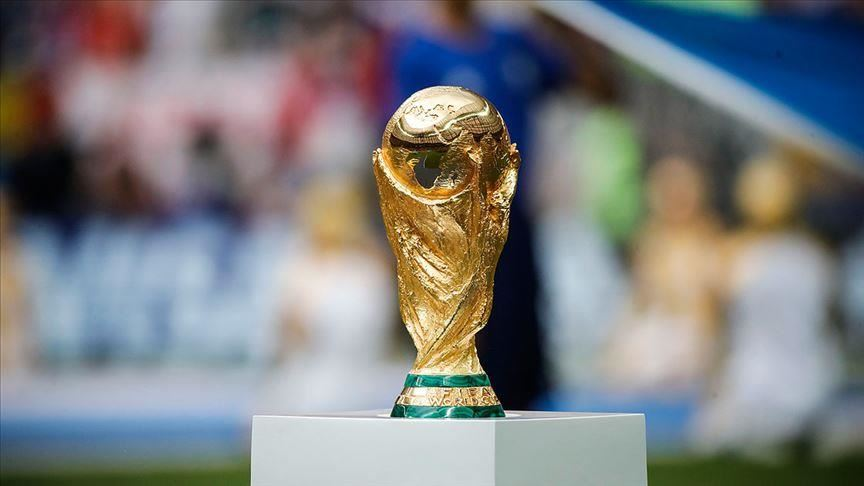 After a long coronavirus-enforced pause, World Cup qualifying in Asia will resume next week. It is crunch time in the second round, with numerous teams still in contention to book one of 12 places in the final stage, from where four teams will qualify automatically for Qatar 2022.
Here is the second part of our run-down of the state of play in Asia ahead of the conclusion of the second round. The winners of each group will advance to third round, as will four or five of the best runners-up.
Group E (hosted by Qatar)
Qatar are top of Group E, but their results in this process are mostly irrelevant. Their place at the 2022 World Cup has already been secured by virtue of their host-nation status, which is why five of the eight runners-up will almost certainly qualify for the third round.
Having won four of their five outings to date, Oman will almost certainly be among that group. It would take a turnaround of extraordinary proportions for them to miss out from here, with third-placed Afghanistan currently eight points behind.
Below them in the table are India and Bangladesh, both of whose massive populations continue to produce little in the way of top-level footballing talent.
Key match: Oman vs Qatar, June 7
Group F (hosted by Japan)
Unsurprisingly, Japan have utterly dominated Group F. Each of their five games has been won, with the Samurai Blue scoring 27 goals and conceding just one. They will almost certainly qualify for the third round as Group F winners.
The battle for second spot contains three teams. Tajikistan lead the way at present on 10 points, although they have played one game more than both Kyrgyzstan (seven points) and Myanmar (six points). Mongolia have played seven and lost six, although they did pull off a memorable victory over Myanmar back in September 2019.
Key match: Myanmar vs Kyrgyzstan, June 11
Group G (hosted by United Arab Emirates)
Group G is perhaps the most open of all eight in the Asian branch of World Cup qualifying. Indonesia have not picked up a single point and sit bottom of the standings, but the other four teams are all still in with a chance of making it through to the third round one way or another.
Vietnam occupies top spot at present, having won three and drawn two of their five games up to now. Malaysia are two points back on nine overall, with Thailand sitting on eight and United Arab Emirates on six – but having played one game fewer than all those above them.
Three wins from three would guarantee Vietnam first place, but Malaysia, Thailand and United Arab Emirates are waiting in the wings in case the Golden Star Warriors slip up.
Key match: Malaysia vs Vietnam, June 11
Group H (hosted by South Korea)
North Korea have withdrawn from World Cup qualifying due to fears over the ongoing coronavirus pandemic. That is a shame, for Yun Jong-su's side had picked up eight points and were very much in contention for a place in the third round. Those results have now been voided, which benefits the teams that lost to North Korea.
South Korea and Lebanon have both amassed seven points from a possible nine in the reformatted table, with the Koreans leading the way virtue of a superior goal difference. Turkmenistan are on six points and targeting a top-two finish, but Sri Lanka only have pride to play for the in their remaining contests.
Key match: South Korea vs Lebanon, June 13