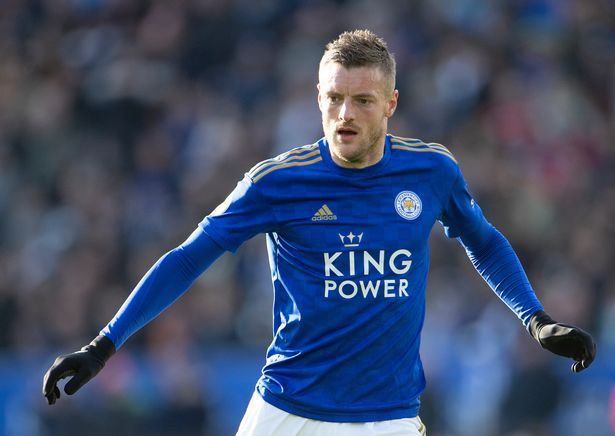 For Napoli fans, life after Maurizio Sarri era has been a most confusing time. The Neapolitan coach moves on from his beloved club to go to Chelsea, before an ill-fated spell in charge of Juventus. Such moves burn bridges with fans; to then move to historical rivals Lazio has further removed any emotion between Sarri and Napoli fans.
That being said, though, some Napoli fans have found the post-Sari era to be quite challenging. Carlo Ancelotti came and went, never really a fit for the madness of Naples, as did Gennaro Gattuso. The arrival of hot-headed Tuscan coach, Luciano Spalletti, was met with scepticism.
For one, he has a history of managing at rivals such as Roma. Plus, Spalletti has shown himself to be confrontational and hard to work with in the past. So far, though, fears about his ability to settle in at Naples have been totally unfounded. A late win against Juventus will always get fans onside, and a battle draw against a strong Leicester City side in the UEFA Europa League is further proof of progress.
The Neapolitans were down 2-0, chasing their tails a little and unable to really get into the game. Leicester looked the more aggressive team in the first-half, though star striker Victor Osimhen did miss a few for Napoli. A stunning brace from the Nigerian star, though, turned the game around and, in truth, Leicester were lucky to hold on for a point in the end.
After the game, Osimhen told Sky Sport Italia in his post-match interview that the team stayed together, adding: "I'm happy and we played as a team, even when we went two goals down, we kept playing as a team,"
Spalletti, too, was absolutely delighted with the comeback that continues his excellent start.
What did Luciano Spalletti say about the Leicester City draw?
Speaking to Sky Sport Italia after the match, Spalletti was keen to push on the positives, saying: "The team started the right way, then lost the ball a few too many times building out from the back and those proved costly,
"After that, we took the initiative throughout and it remained a perfectly balanced match. We reacted to conceding the second goal just as we were really pushing, and that was a risky situation, because we could've let our heads drop.
"Instead, we pushed even harder and got it back on level terms, because it frankly would've been unjust if we had lost this game. We saw today that this team has a strong character, which had been a weakness in previous years. The team reacted really well."
For a coach who was expected to struggle walking into the lions den of Naples, the coach has shown a commitment and charisma to win over the fans so quickly. Known for his full-blooded nature as a coach, as well as his sharp tongue, Spalletti has set about reviving both his club and his own fortunes. For Napoli fans, long may it continue.
Seen as the least exciting of their recent coaching hires, Spalletti looks to be the ideal fit for a club that is always on the edge.