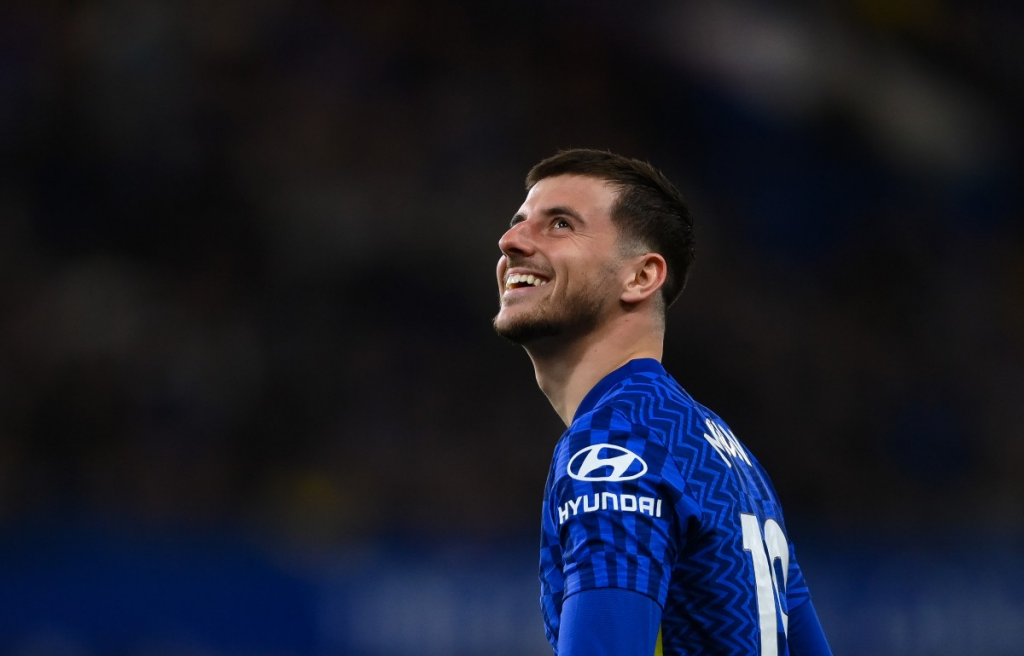 Few players have come out of the Chelsea academy and made the positive impression that Mason Mount has. While the Blues might be the home of many household names within the game, the academy kids of Reece James and Mount are seen as the ones that fans love the most. They, like the fans, represent the club and have been there much longer than many signings who simply turn up for the wage and the glory. Mount and James are two of the more wholesome stories in the current Chelsea squad, too.
Therefore, any talk that Mount could be sold on due to his contract has had fans up in arms. Losing a player who has been so important to the club due to money would be a ridiculous decision. Given how much money Blues waste on signings and punts, too, losing Mount over what would be at this point very fair contractual demands would rank among their biggest mistakes of recent memories. Yes, even ahead of re-signing Romelu Lukaku!
Thankfully, all reports coming from the player and his camp is that Mount is delighted to be playing for Chelsea. As such, any talk of moving on would be seen as fanciful at this point. The club would have to really lowball in negotiations and put the player off massively to lose him at this stage.
In a recent interview on the official club website, Mount said that he has no intentions of going anywhere.
What did Mason Mount say about his future?
Speaking about what the future holds for one of the darlings of the Chelsea support, Mount said: "I've got two years left on my contract and I'm very, very happy here. Those talks will hopefully be starting soon,"
The hope is that Chelsea, now under new ownership, will get a move on with contract talks and ensure everyone is properly renumerated. Given the form of Mount, it is not unfair to say that he should be among the highest earners at the club.
Talking about last season, which descended from immense promise to disappointment, Mount mentioned how new owner Todd Boelhy came to meet the players with the rest of the new ownership group.
"After the last game of the season we had a little get-together at the hotel and he (Boehly) was there with the rest of the consortium," Mount stated.
"It was good to meet them in person and speak to them all. It's so exciting what the future holds. It's an unknown, but the way it's started is really exciting to see what's going to happen.
"We're a team that over the last ten years has been up there and pushing and that is where we want to stay. Speaking to them about their goals and aims, we're on the same page. So hopefully that continues."
So, it sounds like one of our own is keen to stick around and grow into a modern day hero at Stamford Bridge. Frankly, we couldn't think of anyone more suited.