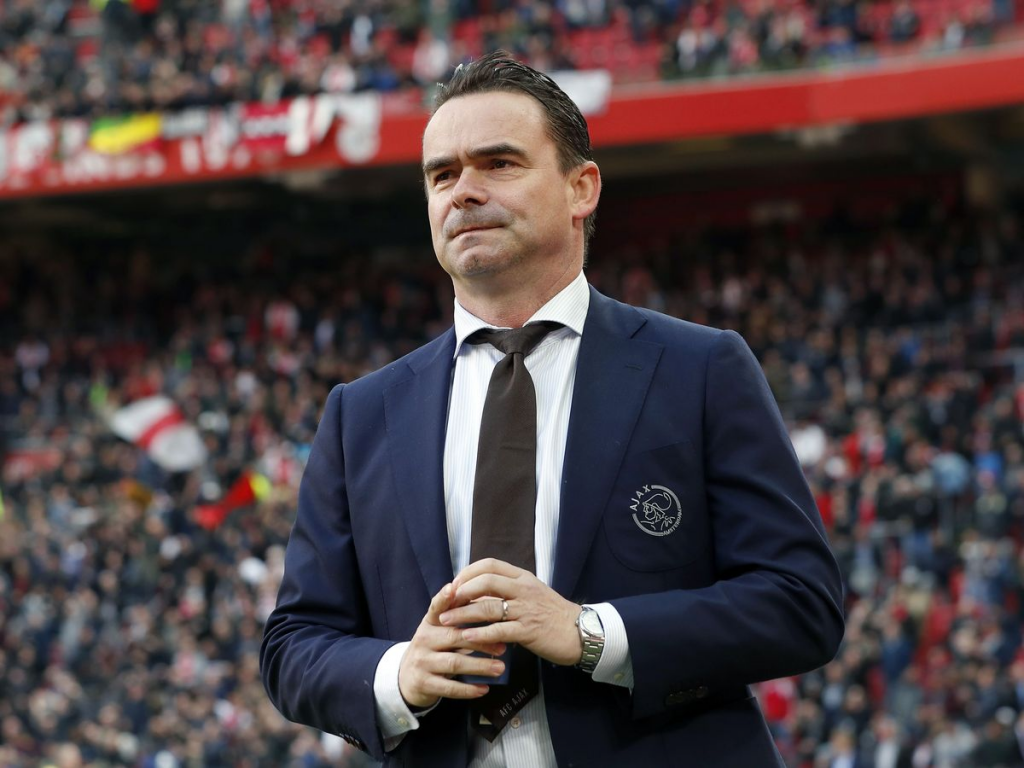 As one of the most beloved players in modern Arsenal history, Marc Overmars is a player who many 1990s Gunners fans will remember with adulation. The winger only spent three years in England, but in that time he played over 100 games and was crucial in turning Arsenal into a genuine force on the domestic and continental stage. A key part of the Arsene Wenger revolution, Overmars laid the foundations for years to come alongside other legends like Dennis Bergkamp.
Today, though, the former Gunner serves as part of the AFC Ajax backroom team. He also played for the Amsterdam club, playing over 150 games for the club and winning the UEFA Champions League. He joined Ajax in a directorship role in 2012, and has played a key part in helping to restore Ajax to continental fame.
The club has reached UEFA Europa League and UEFA Champions League semi-finals in recent years, and were a kick of the ball away from playing in the 2019 editions Final in Madrid.
However, Overmars has been linked with a move away the club in recent years. A return to his other former club, FC Barcelona, has been mooted as the club goes through a change in directorship. It is Arsenal, though, who tend to be most commonly linked with the director. Seen as the ideal fit to offer a root and branch clear out of the club, Arsenal fans might be disheartened to hear the former player as being so non-committal.
A legend at Ajax and a key part of their restructuring over the last few years, as well as their shift towards a focus on the African and South American markets, Overmars is in no rush to move on from his position of power in Amsterdam.
What did Marc Overmars say about an Arsenal return?
Speaking about the work that has been done this summer for Ajax, Overmars was speaking to Ajax TV about a whole host of projects and topics. However, he was clear that while he has spoken to other teams, he has not yet committed to moving on from the club of his heart. In the interview, Overmars noted: "I've been offered the opportunity to go elsewhere and I'm not getting any younger!
"That's what happens and it's always good to consider a move. But then I just think about how well things are going here. If it ain't broke, don't fix it. If your old shoes are still comfy, keep wearing them."
For Arsenal fans hoping to see a legend of the glory days swoop in to begin a major rebuild, then, this could be a real blow to their hopes. With the club undergoing a period of majorly poor results, there are many concerns that without a change at the top the Gunners will never return to their glory.
For now, though, a player who was a catalyst in putting Arsenal on the map globally will not be joining their boardroom rebirth.