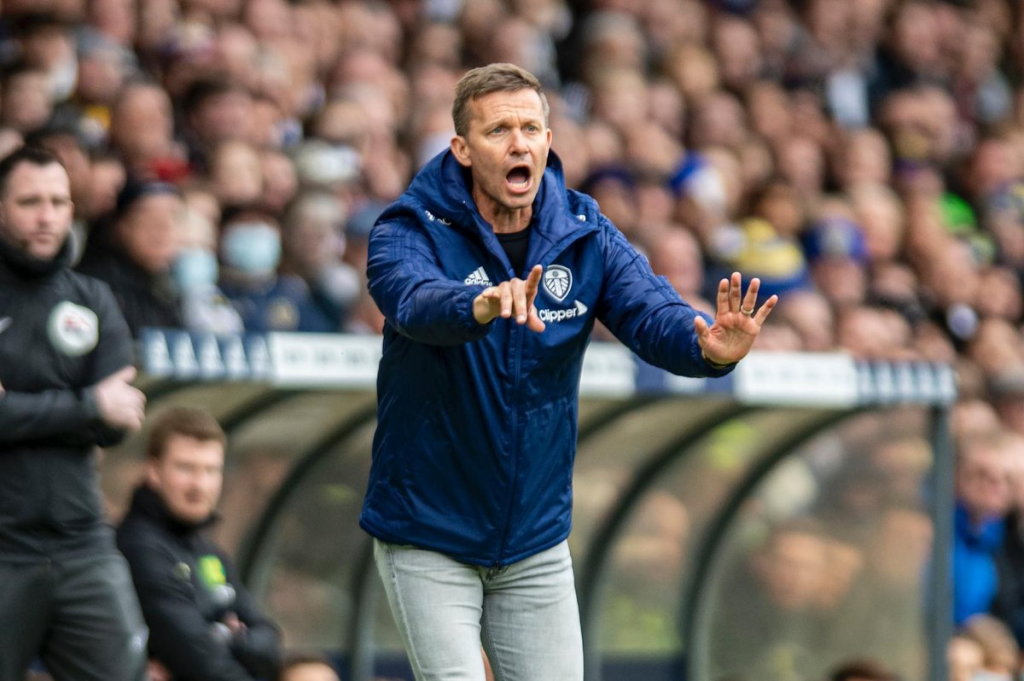 Go back decades, and the animosity between Leeds and Manchester is clear to see. Both cities do not like one another, both on the sporting field and beyond. They are simply very different places. Therefore, it is not often that a player goes from one city to the other. A recent example would be Dan James, and it is fair to say that the Welshman is still trying his best to win over the Leeds support after an indifferent first season in Yorkshire. However, another Red Devil might be swapping the horns for a halo this summer – Juan Mata.
The experienced playmaker is on a free, having finally left Manchester United after a prolonged period on their bench. The veteran is signing on a deal expected to last for two years, and he will bring an accomplished professionalism to the team. Known for his excellent mentality on and off the pitch, Mata will bring the experience of a winner to the dressing room. What he can still do on the pitch, though, is up for debate; it would be hard to find the last period in which Mata was even vaguely influential in a Manchester United jersey.
As such, swapping red for white might mean that fans have a short leash for Mata to walk with. The player will be expected to contribute given the large wages being afforded to him. Can he still do something productive on the pitch, though? Or is Mata more a signing to help pass on some very important lessons to what is a very young and often raw squad of players?
Expected to play a key role under Jesse Marsch, this signing feels like a gamble. And unlike the James signing, there is no excuse about rawness or youth; Mata simply has to perform or he will face some tough questions from the support.
Mata a gamble for already under pressure Marsch
Many Leeds fans simply did not take to Marsch last year. His bluster paired with his bravado and his constant need to talk to the press put some fans off. Leeds is a city that, unlike Manchester, is not very keen on talking. Instead, they want to see things done on the pitch – so Mata has to prove that he can still contribute at the highest level.
Right now, there is absolutely no guarantee that he can do so. Marsch is hanging a lot of hopes on a player who has been a bit-part performer for some time. Given the fact the American needs to win fans over, blowing a portion of the budget on an ex-United player who has barely contributed on the pitch in seasons is not a great start.
However, Mata is one of a few signings this summer. He is not the marquee, or the final piece in the puzzle. He is a free agent who is, at the cost of a few million per year, worth taking a gamble on. If Marsch wants to win fans over, though, he will need to hope his veteran free agent can live up to expectation.