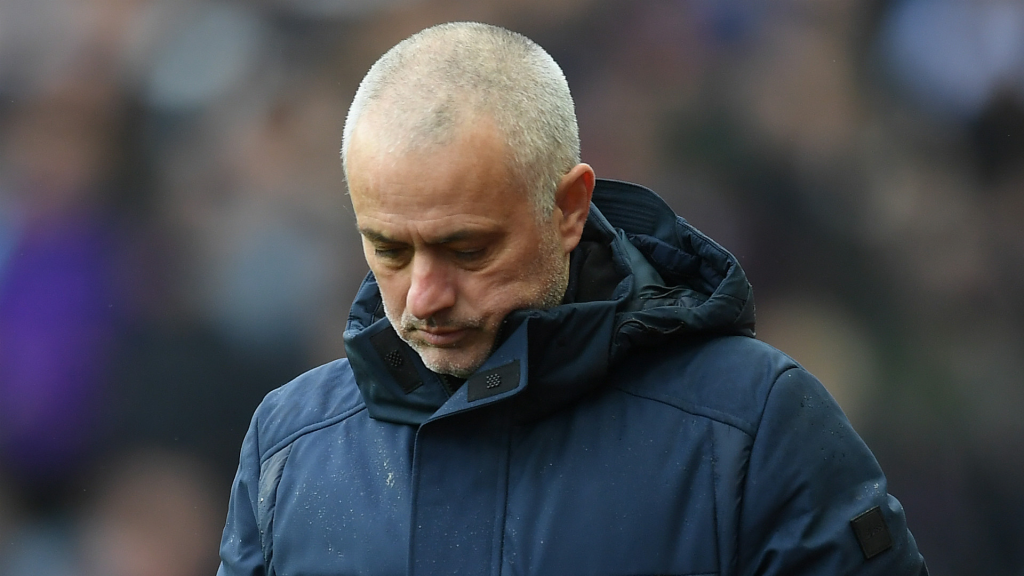 Go back to the summer of 2021, and fans in Rome were excited. Very excited. On the outskirts of the city, Lazio had brought in Italian mastermind Maurizio Sarri to coach them. On the inside of the city, Jose Mourinho – the only man to lift a treble on Italian soil – was returning to Serie A to coach AS Roma. Both sets of fans were very excited, and with the first derby out the way – a 3-2 win for Lazio in a thrilling contest – fans can both be pretty happy with how things are progressing in the capital.
However, in a recent interview, the new Roma coach admitted that he has changed in 'every way' since he left Milan.
The Portuguese was speaking to Esquire magazine, and admitted that he was very keen to learn more about the city, saying: "I had visited Rome as a tourist, but now I spend every day amid historic monuments and it's truly special. Milan was a different experience, because both my home and the training ground for Inter were well outside the city, so my children went to school in Lugano."
Mourinho is a master of the charm offensive, and is keen to stress that he finds Rome to be among the most unique cities he has worked within. However, he also noted that this Roma side is among the weakest sides he has managed since he first left Portugal in 2004.
With that said, though, Mourinho was also keen to stress that despite his gradual downward curve in success since leaving Real Madrid that he has improved as a coach. When asked about how he has changed, he added: "In every way. If a coach does not improve, it's because he has lost the passion or the mentality to keep learning every day. Age or physical fitness are irrelevant in this profession, you can only improve with experience.
Mourinho keen to lift trophies in the Eternal City
Speaking about his desire to bring a trophy to Roma – something they have not done since the Coppa Italia in 2008 – Mourinho was clear that his desire to lift a trophy for the Roma fans was undimmed.
When asked about what he hopes to achieve in his time in Rome, Mourinho said: "I would give Roma titles, because a club lives with titles and they fuel the passion of the fans. I immediately realised the love for Roma here goes beyond trophies, it is an eternal passion, it's in the blood and it's familial.
"However, victory is what's missing and we are building a project to get there. If it arrives with me in charge, perfect, otherwise it'll be wonderful to know I contributed to the construction of this future, which is the dream for everyone."
Having been met with scepticism from some Romanisti upon his arrival, Mourinho has worked double-time to remove the doubts. A fast start to the season and an impressive first transfer window has fans excited; if Mourinho can continue to keep progress, he could be as beneficial to Roma as they are to him.