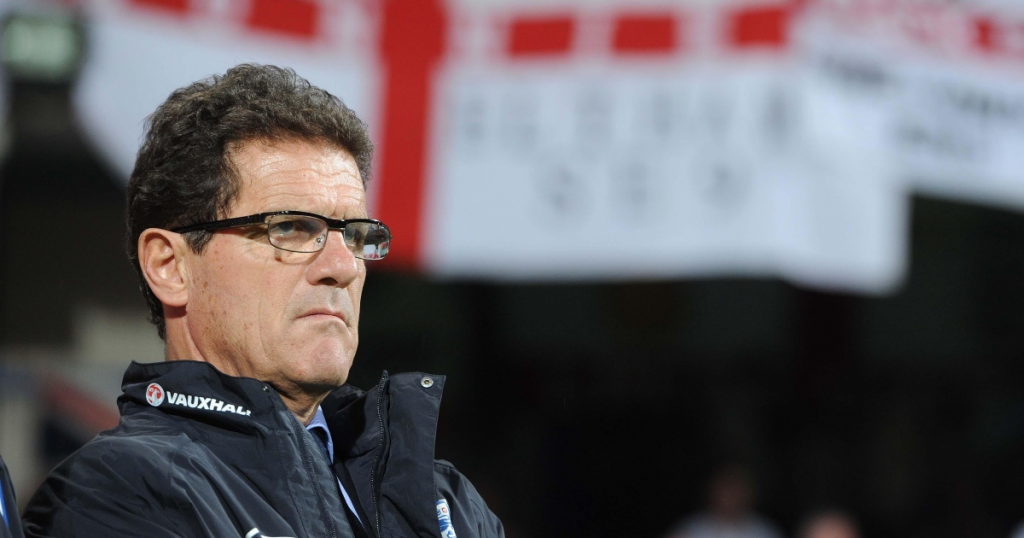 Arriving as a marquee loan deal, Georginio 'Gini' Wijnaldum was seen as a major coup for AS Roma. The club was able to land one of the best midfielders in Europe on a favourable loan deal, which would see Wijnaldum become a Roma player permanently in the summer of 2023. However, just weeks into his time in the capital, the Dutchman has broken his leg in training. This will see him out for a period of at least four months, including missing the 2022 FIFA World Cup – potentially the last of his career.
Naturally, Roma fans are worried that they are now missing a dynamic piece of the puzzle. A strong summer has seen the Roman giants expected to qualify for the UEFA Champions League either by the league or by winning the UEFA Europa League. Losing Gini means that many fans expect the club to dip back into the transfer market. One former manager, though, is not so sure that this is needed.
Despite reports that former fan favourite Radja Nainggolan has offered himself to the club, former Roma coach Fabio Capello believes no transfers are needed.
What did Fabio Capello say about signing a Wijnaldum replacement?
An in interview on Sky Sport, Capello was dismissive of any talk of a replacement player being signed to join the playing staff at Roma. When asked about whether or not a new investment would be needed, Capello said: "I don't think Mourinho needs another midfielder. "If I were him I wouldn't worry at all."
Why? The reasoning was simple – Roma have already signed a top class player who could fill in the role needed in Nemanja Matic. On that front, Capello added: "Mourinho already has important players at his disposal and moreover, he was able to sign Matic earlier in the summer. He's a player I am in love with. I faced him when I was coaching Russia and I must say he impressed me. He is not a playmaker, but if you place him in front of the defense he becomes an obstacle for all opponents that want to come through."
Given that Roma already boast some fine midfielders in the likes of Lorenzo Pellegrini and Bryan Cristante, as well as a bevy of youngsters like Eduardo Bove, there is little need to find a replacement. Unless Wijnaldum was seen as a nailed on starter who could do something the others could not, Roma might be able to survive without having to sign a new player.
For fans who were keen to see Wijnaldum pairing up with the likes of Pellegrini, Tammy Abraham, and Paulo Dybala, though, it will be tough to wait this period out. The Dutchman was expected to bring goals, style, and consistency to the midfield. Now, it will be at least January until fans of Roma can see what the highly rated veteran is all about – according to Capello, though, the wait will be worth it even without a new arrival.