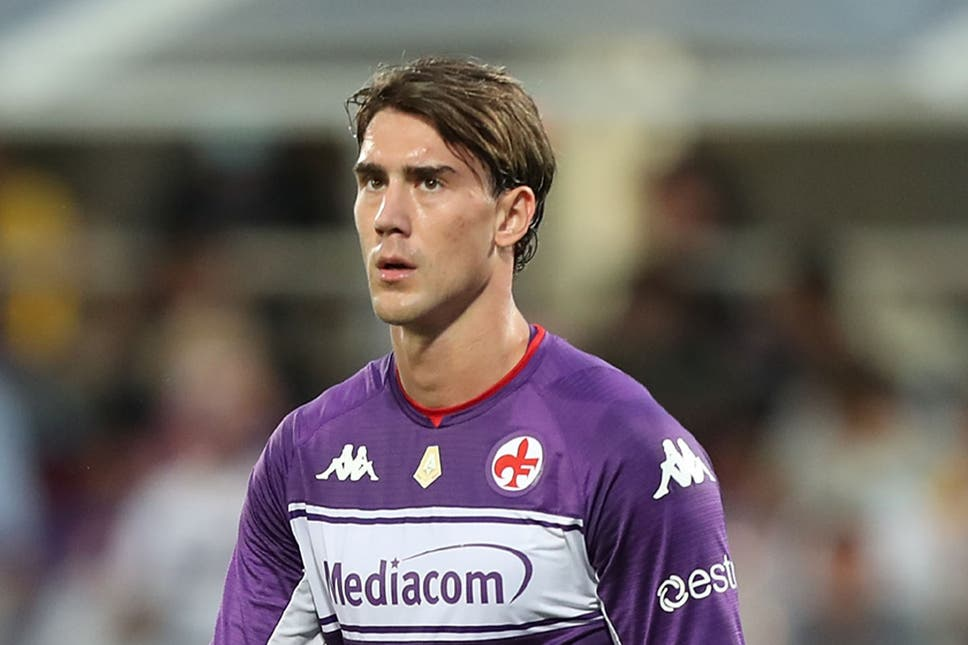 Recently, it was announced that Borussia Dortmund would try to get Erling Haaland to sign a new deal that would double his wages in exchange for staying into the 2022-23 season. However, that talk lasted less than a week as both Haaland and his agent shot down the rumours. Therefore, with BVB accepting they will lose their star striker in the summer of 2022, they are already looking to find a replacement.
One name who has been closely linked is Karim Adeyemi, the young German scoring goals for RB Salzburg.
Having taken Haaland's spot in the team, Adeyemi soon grew into the role and is now scoring goals domestically and in Europe at a similar rate. With FC Bayern linked, Dortmund believe they can win the race thanks to being able to offer the young German first-team football on a weekly basis. The original hope was to pair the young forward with Haaland, but that looks highly unlikely.
So, BVB will look to find another high profile striker to give the club more striking options in the post-Haaldn world. The name most closely linked today is Dusan Vlahovic.
Will BVB sign Dusan Vlahovic?
They will certainly try. The Serbian signed for La Viola from Partizan Belgrade, and has grown from an exciting youngster to one of the most in-demand strikers in world football. With 13 goals in only 10 games so far this year, Vlahovic has taken that crucial next step to becoming a genuine world name. However, the 21-year-old has broken off contract negotiations with Fiorentina and his agent explained why.
Speaking to FirenzeViola, the players team told the website: "This summer we brought Fiorentina an offer of €60m plus bonuses, there was already an agreement between us and the buying club, but President Commisso didn't want to listen.
"Rocco replied by telling us that Vlahovic is like a son to him, that he would not have sold him in any way and that he would have done everything to renew his contract. We don't want to negotiate the renewal with Fiorentina, that's why we don't speak with you journalists or the club."
The offer is believed to have come from Atletico Madrid, who instead made an agreement for the return of Antoine Griezmann. However, the player is certain to leave Fiorentina after a group of fans abused him in their 1-0 defeat to Venezia.
After a fast start to the season, Fiorentina appear to have lost momentum and now look to be short of ideas and solutions. New coach Vincenzo Italiano has struggled to find a second wind after a rapid start, and is now facing questions about how he will turn things around.
Dortmund, though, are in a similar position; poor performances culminated in a 4-0 shellacking by AFC Ajax, and a gluttony of goals conceded at set-pieces already has some fans questioning if Marco Rose is the right person for the job. Given their history of elevating strikers to the very top, though, the Serb might just see a Bundesliga move as the ideal next step after his progress in Tuscany.