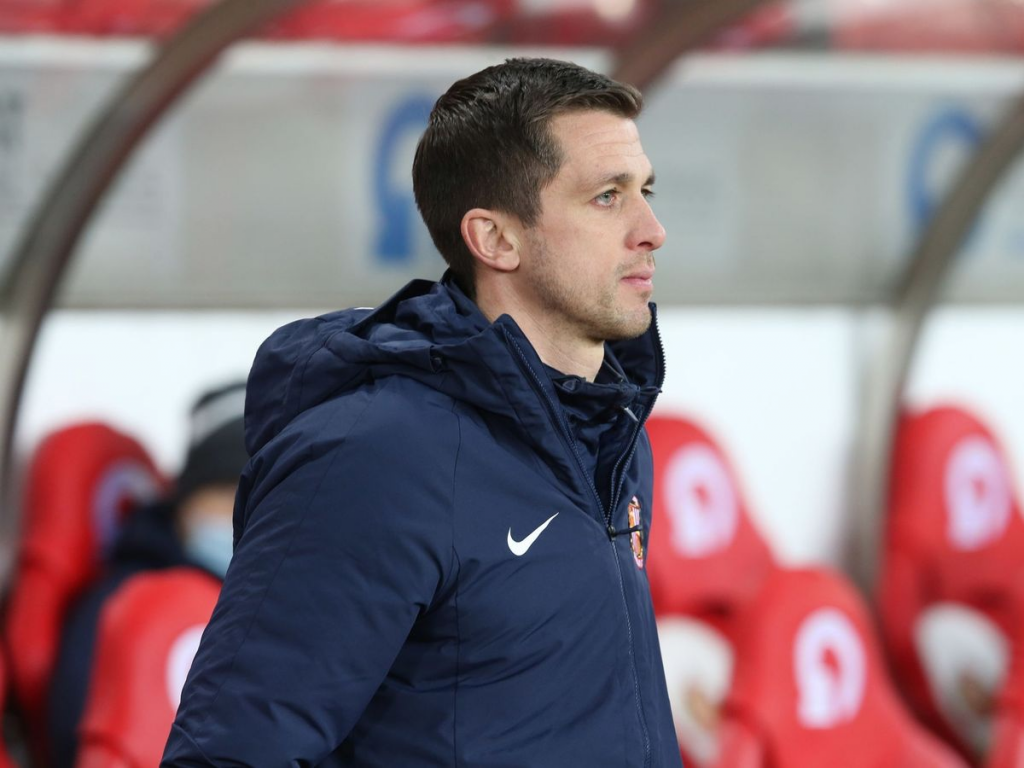 Having been a club under the guise of Marcelo Bielsa for some time, it should be no surprise that change has come at Leeds United. Bielsa had imprinted his thinking on every part of the club, but it looks like things are in the midst of adjustment now. Th arrival of Jesse Marsch as coach has seen some big changes to the way that things are done around the place. One change came with the move of Mark Jackson from the U23 side to the first-team coaching system, leaving Andrew Taylor to take on the U23s.
Since that move happened, Taylor was keen to note that things have changed considerably already. Speaking about the changes that have taken place, Taylor was quoted via LeedsLive as saying: "It was a whirlwind for the first week or two or three, where we're all trying to adapt to a new game model," he said. "We, as coaches, are trying to understand fully Jesse's game model so then we can implement that to our lads.
"It's still a long process, still a transition. We're not going to do it overnight. It takes a bit of time, but we are learning and things have calmed down a little bit now and we're starting to see things we're asking of the lads being implemented in games as well."
The hope is that the change will help to add a jolt of improvement across all parts of the club. Losing Bielsa was akin to losing a football father for many, and his exit will be sorely felt by all who worked with him. However, for Taylor, the focus is still on making progress with his U23s as they get set to face Manchester City in an essential clash.
While City fight for the U23 title, Leeds are doing everything they can to try and stay up and thus avoid relegation. Some 18,000 fans will be turning up for the game; more than you might get for the average lower league game.
More change expected in the summer
Given the state of the club when Marsch came in, it should be no surprise that short-term thinking was prioritised. However, it looks like things will move in a more serene way come the summer with various changes expected to big parts of the playing staff. Marsch will look to bring in some of his own talent, both in the backroom and in the playing staff.
While some fans are still not happy that Bielsa was replaced in the first place, the coming summer looks like one that could be very exciting for fans of the club. It might be hard to imagine things changing too much between now and the summer, but as 2022-23 begins we should see Leeds FC slowly transforming into a new kind of club.
After the challenges of this season, some fans will be happy to see the back of the first half 2022. Under an exciting new coaching regime, though, things are only getting started in terms of the excitement level.